Looking for a Standard PCB Manufacturer? Choose a Reliable OEM Exporter from China!
Shenzhen Omni PCB Technology Limited Co.,LTD. is a trusted manufacturer, supplier, and factory in China that produces high-quality standard PCBs for various applications. Our standard PCBs feature excellent functionality, high durability, and consistent performance, making them a preferred choice for many industries.

At Shenzhen Omni PCB Technology Limited Co.,LTD., we use premium materials, advanced manufacturing techniques, and strict quality control measures to ensure that our standard PCBs meet the highest industry standards. We believe in offering our clients customized solutions that cater to specific needs and requirements.

Our standard PCBs range from single-sided to multilayered designs, and we offer a range of finishes, including HASL, OSP, and ENIG. With our expertise and proficiency, we serve various industries, including telecommunications, automotive, medical, and consumer electronics.

Partner with Shenzhen Omni PCB Technology Limited Co.,LTD., and experience a seamless and hassle-free experience in the production of your standard PCBs. Contact us today and get the best solutions that meet your business needs.
Shenzhen Omni Pcb Technology Limited Co.,LTD.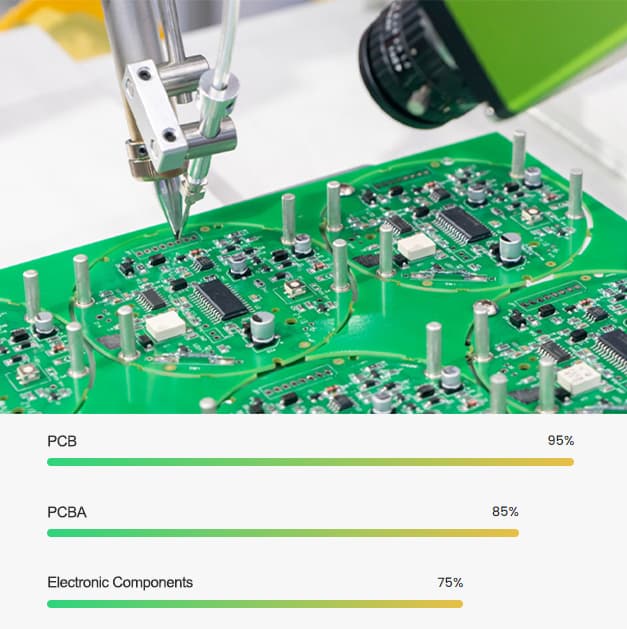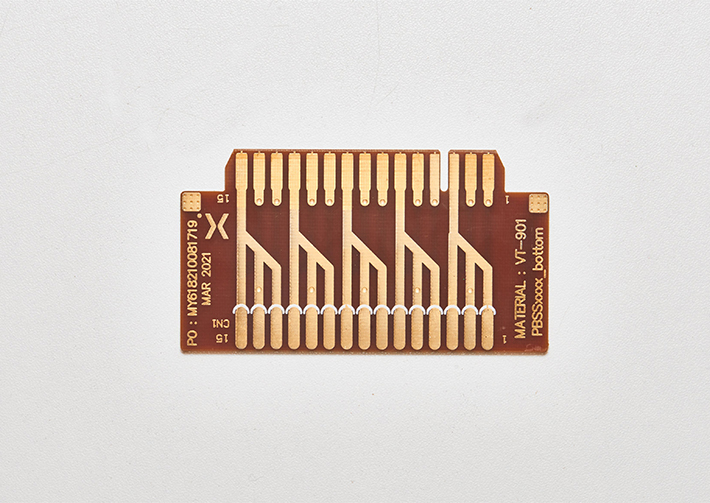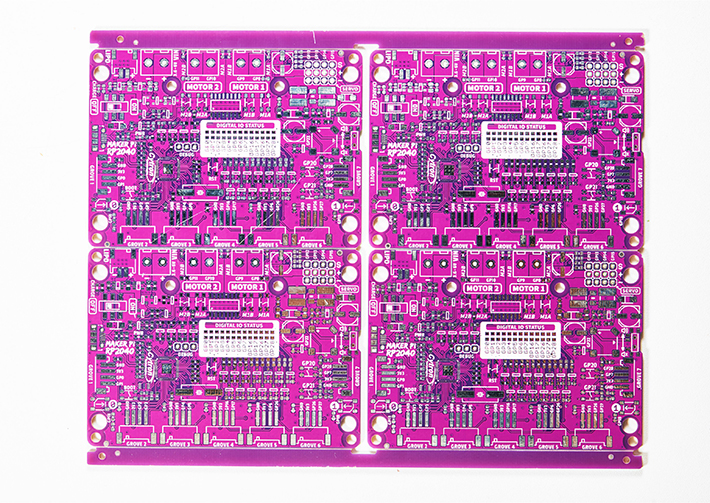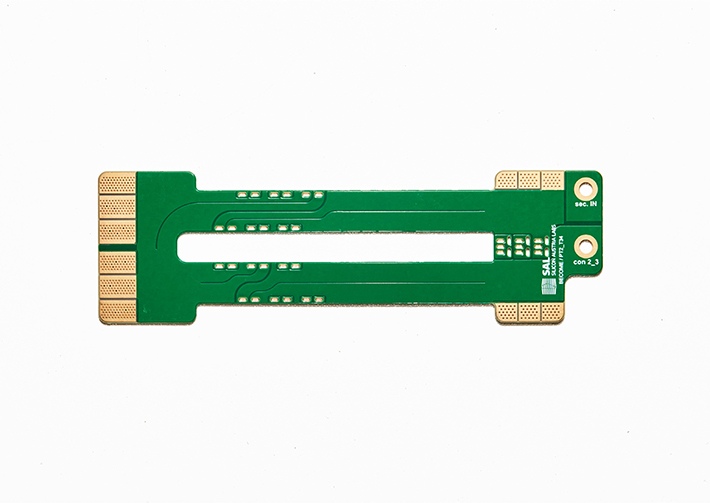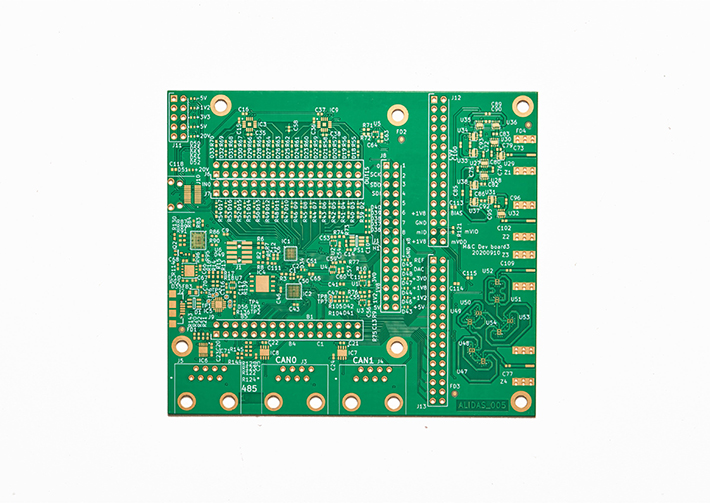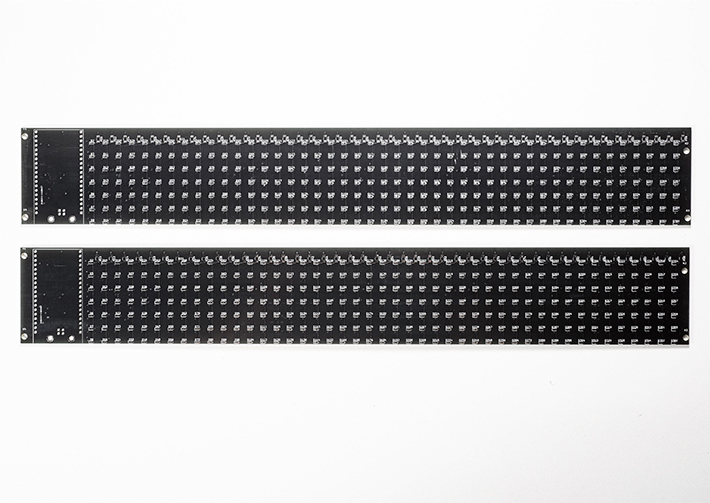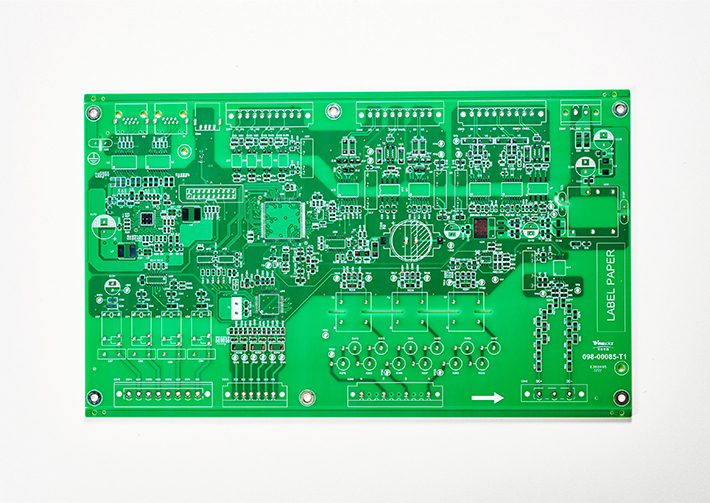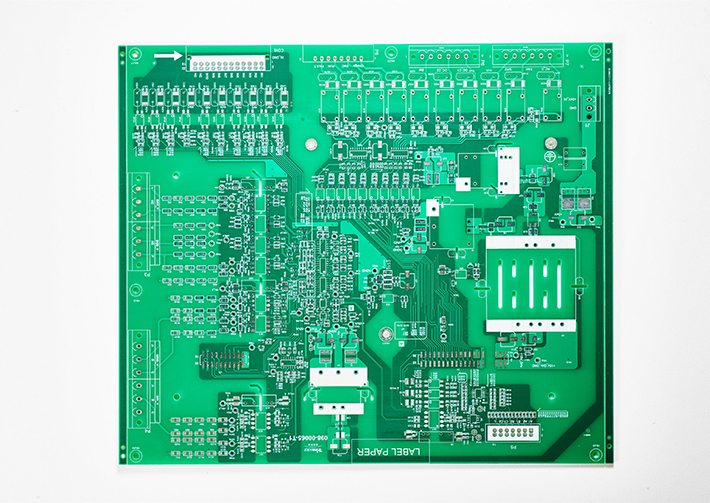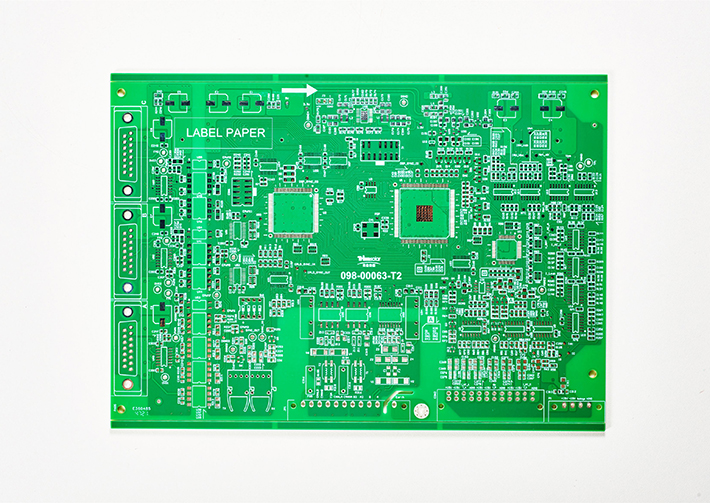 Top Manufacturer of Standard PCBs in China
Reviews
A Standard PCB, also known as a printed circuit board, is a crucial component in the field of electronics. It offers a sturdy and reliable platform for connecting electronic components, creating an organized circuitry system. Our Standard PCB is a high-quality board that is built to withstand a wide range of environmental factors, making it ideal for use in various electronic devices. Our Standard PCB is manufactured using advanced manufacturing techniques, which ensure high accuracy, reliability, and durability. The board is designed to meet industry standards and is tested rigorously to ensure that it meets the requirements for industrial use. It supports a wide range of electronic components, including both surface-mount and through-hole components. Our Standard PCB also comes with multiple layers, which allows it to provide greater flexibility in the circuit design. Additionally, the board comes with excellent electrical conductivity and low signal losses, making it an ideal choice for high-frequency applications. Our Standard PCB is perfect for professionals and hobbyists alike who are looking for an easy-to-use and cost-effective solution for their electronic needs. With its high-quality build and advanced features, our Standard PCB is sure to meet all of your expectations, making it the perfect choice for your next project.
The standard PCB from this company is exceptional in terms of quality and affordability. It is perfect for use in a wide range of electronic devices and applications, providing a reliable and efficient performance. The board is made from high-quality materials and features a durable and long-lasting design. The standard PCB is also easy to work with, allowing for easy installation and soldering. Overall, I highly recommend this product to anyone looking for a reliable and cost-effective PCB solution.
Ms. zenti wang
The product is designed for those who require efficient and high-quality PCBs. The Standard PCB is perfect for anyone who needs a reliable and affordable solution for their electrical needs. It is made with high-quality materials and offers superior performance, making it ideal for a wide range of applications. The flexible and customizable design allows for easy integration into various electronic systems. With Standard PCBs, you can trust that your projects will operate smoothly and effectively. Whether you're an engineer, hobbyist, or business owner, this product is a great investment for your electrical needs.
Mr. Robin You
Contact us
Please feel free to give your inquiry in the form below We will reply you in 24 hours