Leading Rigid-Flex PCB Manufacturer in China
Shenzhen Omni Pcb Technology Limited Co.,LTD. is a leading manufacturer, supplier, and factory for Rigid-flex PCBs in China. Rigid-flex PCBs are a combination of rigid and flexible PCBs that provide an optimal solution for complicated printed circuit board designs. Shenzhen Omni Pcb Technology Limited Co.,LTD. produces high-quality Rigid-flex PCBs that offer excellent flexibility, reliability, and cost-effectiveness.

Our Rigid-flex PCBs are designed to reduce the number of interconnects, minimize assembly time, and increase the reliability of electronic devices. They are ideal for a wide range of applications, including aerospace, medical, telecommunications, and consumer electronics. Shenzhen Omni Pcb Technology Limited Co.,LTD.'s Rigid-flex PCBs are made using advanced manufacturing techniques, ensuring that they meet the highest standards of quality and durability.

We offer a wide range of Rigid-flex PCBs to meet the diverse needs of our customers. Whether you need a small or large order, Shenzhen Omni Pcb Technology Limited Co.,LTD. can provide you with the customized Rigid-flex PCBs you need. Contact us today to find out more.
Shenzhen Omni Pcb Technology Limited Co.,LTD.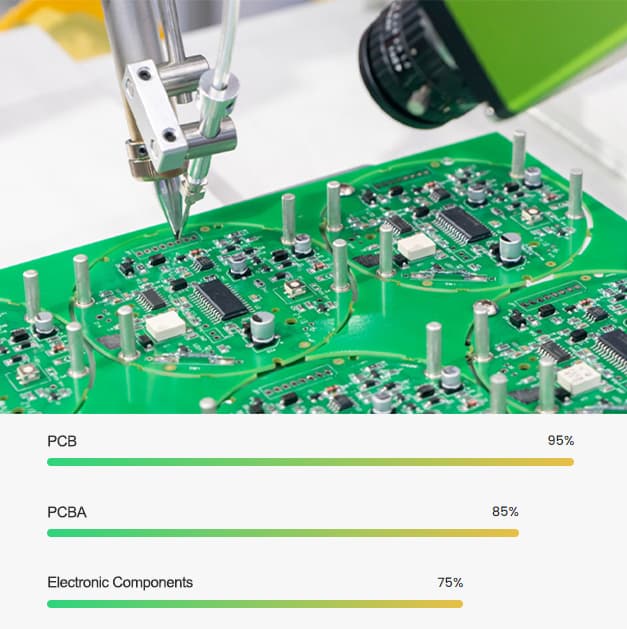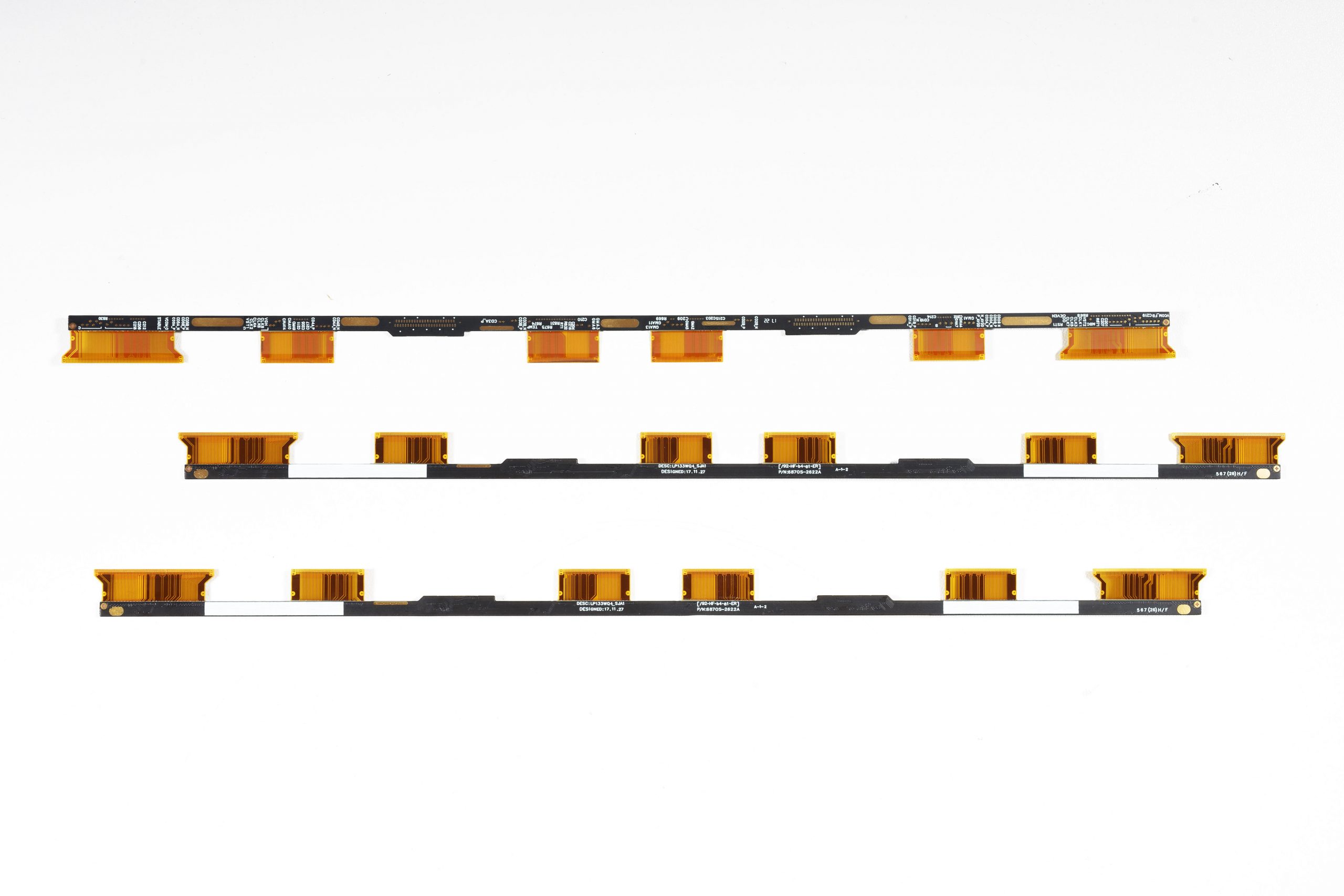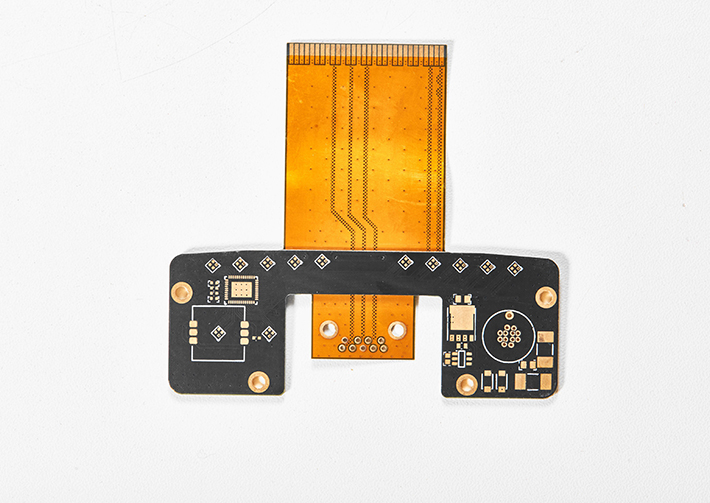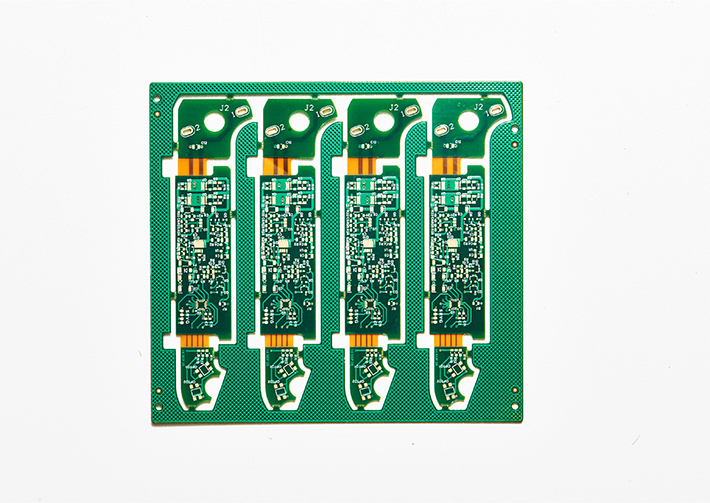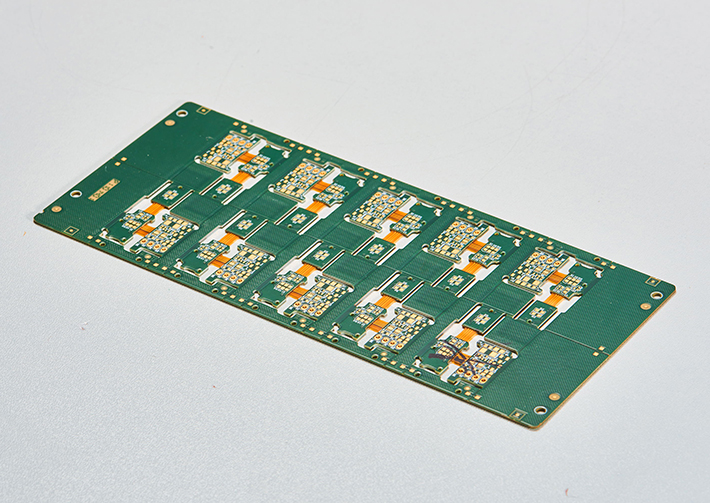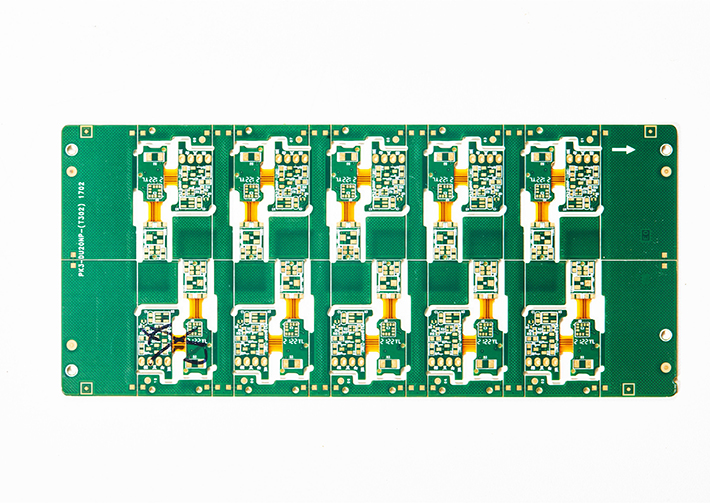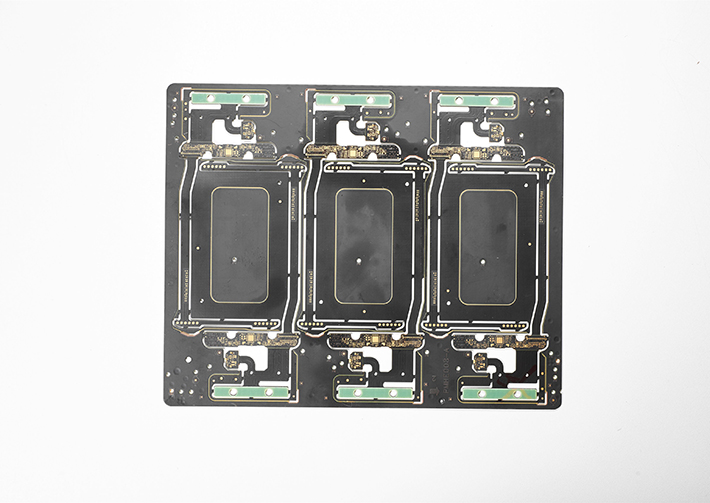 High-Quality Rigid-Flex PCB Manufacturer in China
Reviews
Rigid-flex PCBs are advanced printed circuit boards that combine the best of both rigid and flexible designs. These boards are designed to provide the strength and stability of rigid PCBs, along with the flexibility and adaptability of their flexible counterparts. Rigid-flex PCBs are ideal for applications where durability and reliability are paramount. They have a unique design that allows them to withstand extreme conditions including temperature fluctuations, shock, and vibration. With these properties, Rigid-flex PCBs offer unparalleled performance in applications such as aerospace, medical devices, automotive, and military equipment. These PCBs are equipped with interconnections that allow them to remain stable while bending to their required shapes. Therefore, they are an excellent choice for applications where size and shape restrictions are critical. Also, Rigid-flex PCBs help with cost reduction by eliminating the need for extra connectors and wiring. Our Rigid-flex PCBs are manufactured to meet the highest industry standards, ensuring top-quality, durability, and flexibility. Our skilled technicians use state-of-the-art technology to ensure that every part of the board is precise and interconnected correctly to avoid any performance degradation or malfunctions. Our Rigid-flex PCBs also come with customizable specifications to meet distinct client requirements and other custom services like prototyping and assembly to offer our clients the best possible outcome. Therefore, if you're looking for a reliable and versatile circuit board for your application, our highly efficient Rigid-flex PCBs are the perfect solution.
Mr. barry zhang
The rigid-flex PCB is one of the most innovative and versatile printed circuit boards available today. This combination of both rigid and flexible board materials creates a compact and efficient design that can be used in a variety of applications. Rigid-flex PCBs are known for their high reliability and durability, making them ideal for use in aerospace, medical, and military applications. They are also able to function in extreme temperatures and are resistant to shock and vibration. Overall, the rigid-flex PCB is a cutting-edge technology that can provide numerous advantages for complex electronic applications.
Ms. Caster Wheel ZR
Contact us
Please feel free to give your inquiry in the form below We will reply you in 24 hours