Copper PCB Manufacturer in China: Wholesale and OEM Supply
Shenzhen Omni Pcb Technology Limited Co.,LTD. is a leading manufacturer, supplier, and factory of Copper PCBs in China. Our Copper PCBs are the perfect solution for high-frequency and high-power circuits. These PCBs are designed with a copper layer on the base providing excellent thermal conductivity and heat dissipation. The copper layer also enhances the conductivity and improves the overall performance of electronic devices.

At Shenzhen Omni Pcb Technology Limited Co.,LTD., we provide bespoke Copper PCBs that meet the specific requirements of our clients. Our Copper PCBs are rigorously tested for quality, durability, and reliability. We use advanced manufacturing techniques and materials to ensure our Copper PCBs meet the highest industry standards.

Whether you need Copper PCBs for aerospace, medical, military, or telecommunications applications, Shenzhen Omni Pcb Technology Limited Co.,LTD. has got you covered. Our team of experts is always ready to provide you with technical support and guidance. Choose us as your trusted partner in Copper PCB manufacturing, and you won't be disappointed!
Shenzhen Omni Pcb Technology Limited Co.,LTD.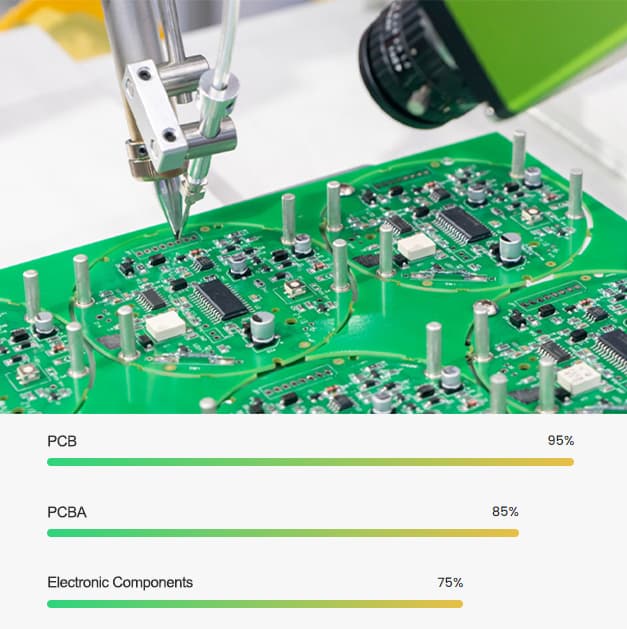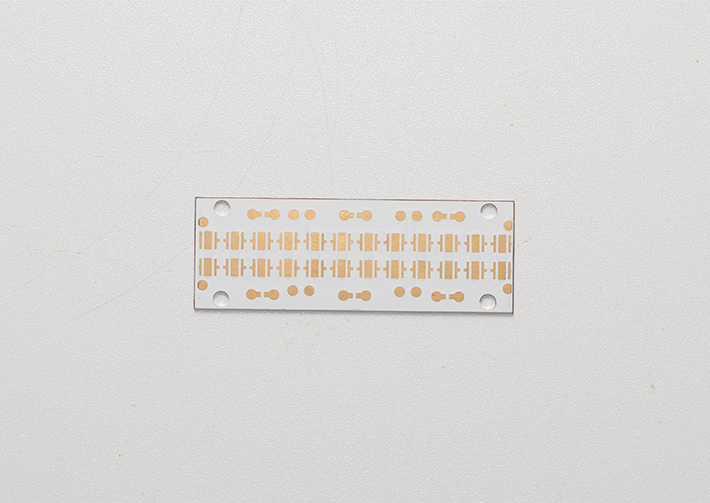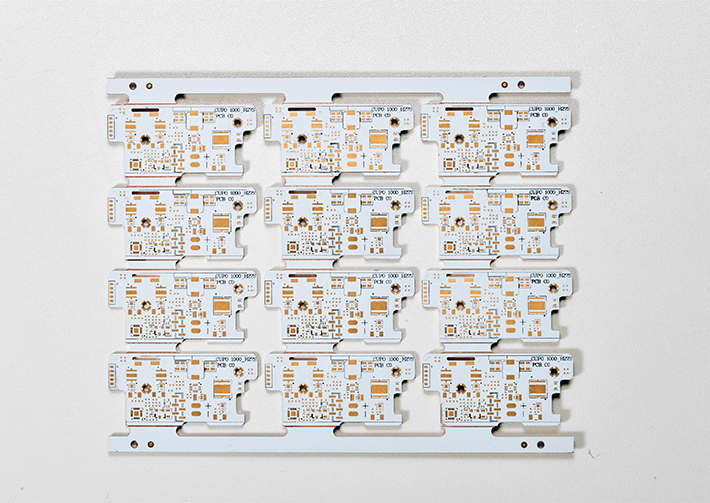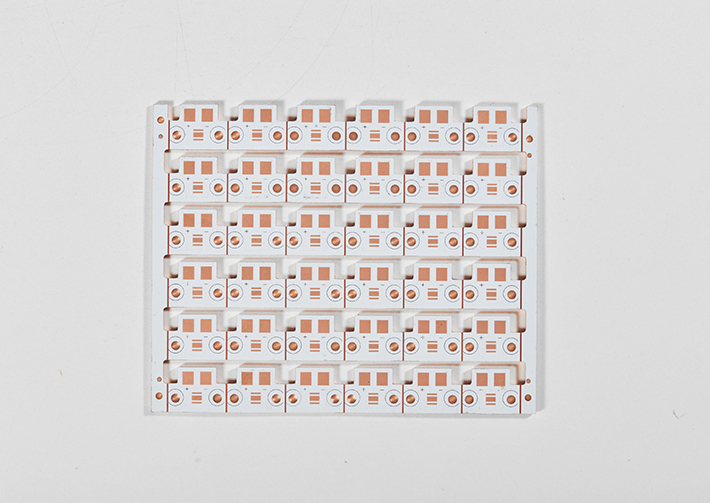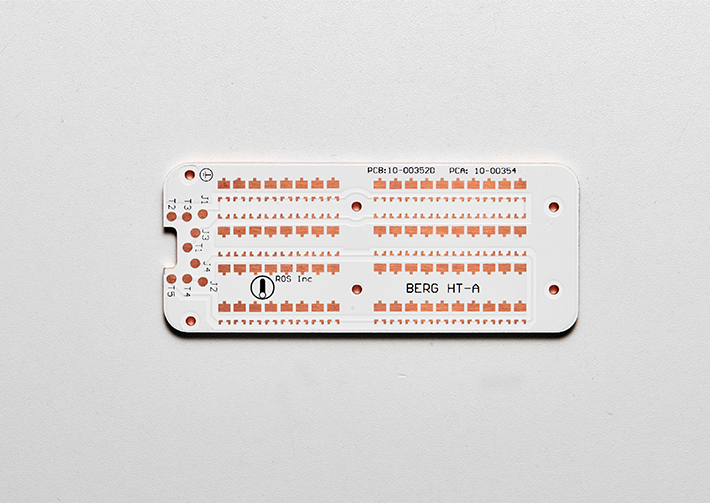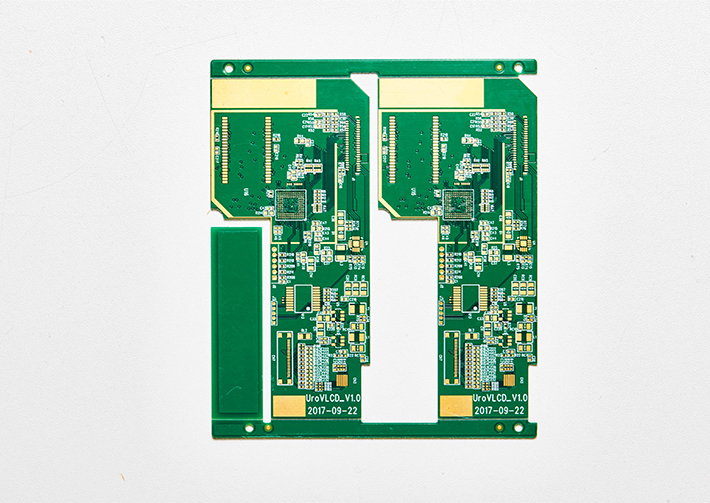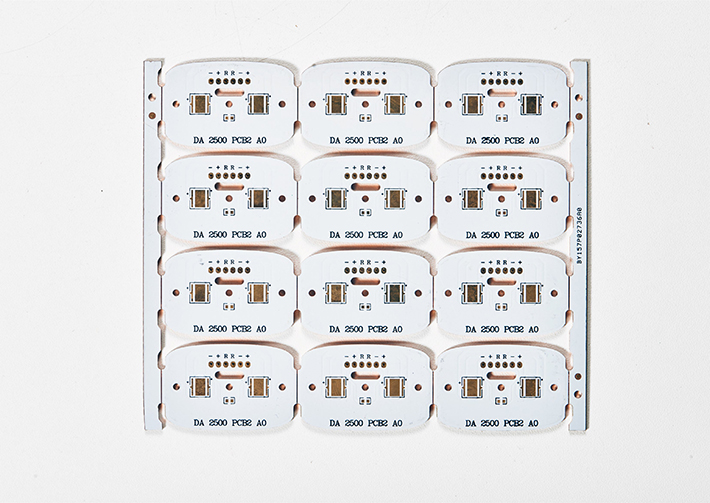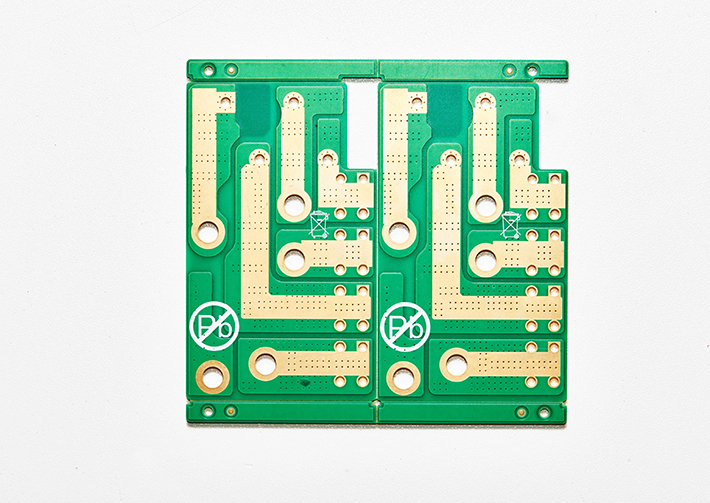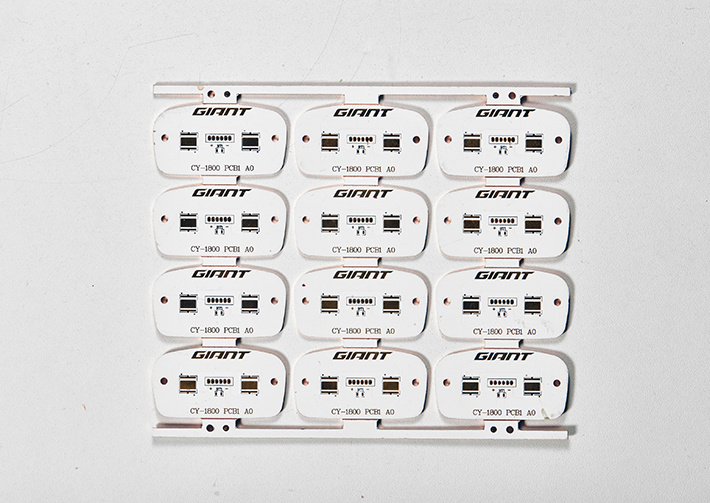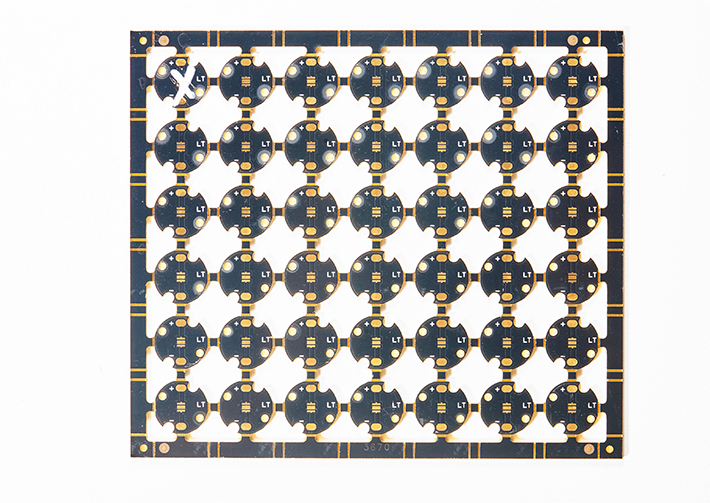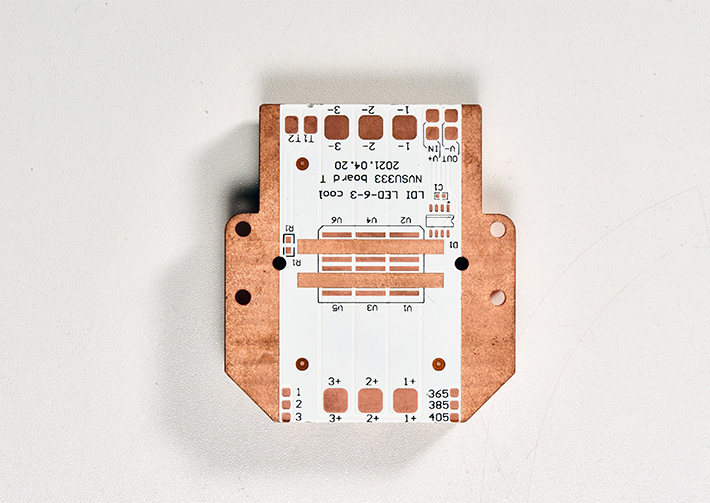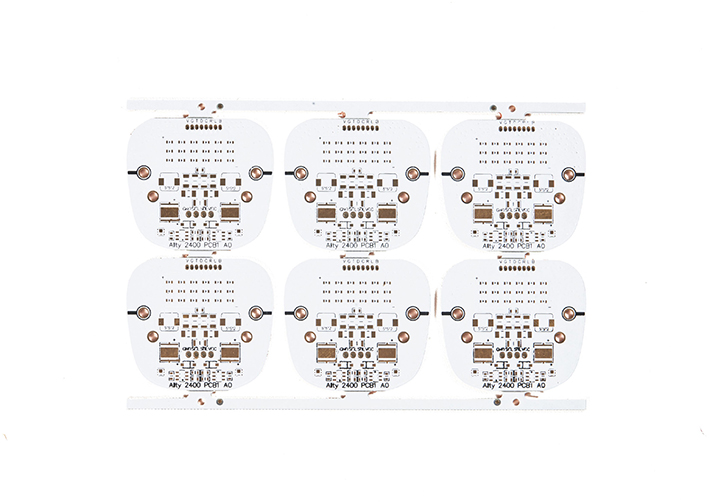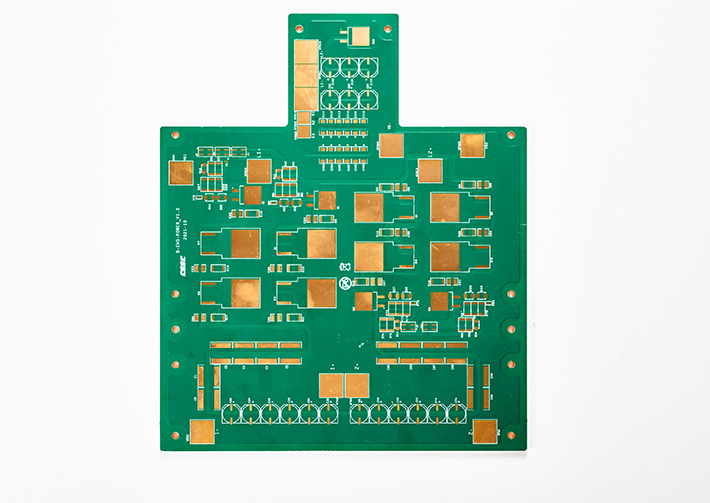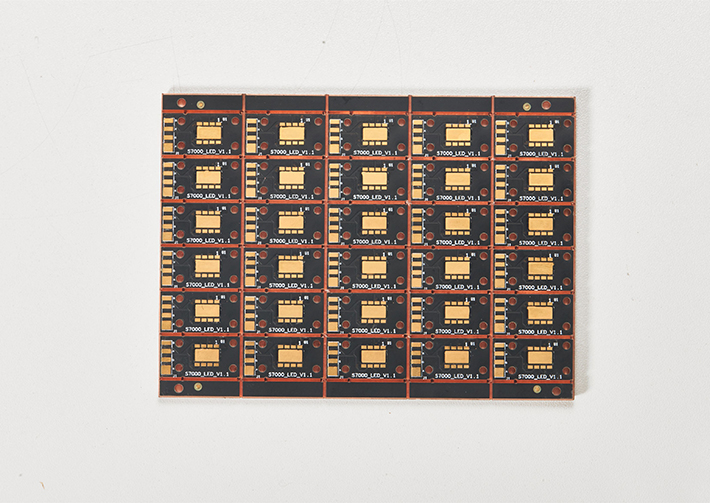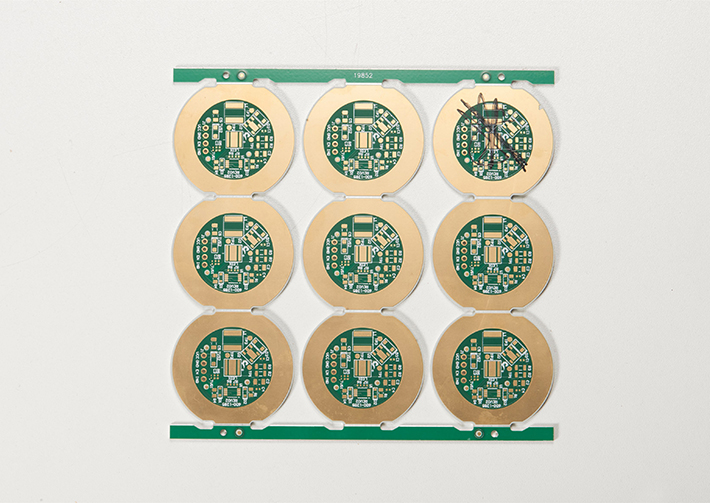 Copper PCB Manufacturer and Supplier in China: High-Quality Wholesale and OEM Exporter
Reviews
Introducing our latest product – Copper PCB. Our Copper PCB is a printed circuit board that is designed with copper as the main material for its conductive paths. Copper is known for its excellent electrical conductivity and durability, making it perfect for high-temperature and high-voltage applications. Our Copper PCBs come in a variety of sizes and thicknesses to suit your specific needs. These boards are specifically designed to be efficient and reliable, ensuring that your circuits are safe and stable. Our Copper PCBs can be used in a variety of industries including telecommunications, automotive, and aerospace among others. We use state-of-the-art technology and high-quality materials in the manufacturing process to ensure the best performance and durability. Our team of professionals also ensures that each board meets the required industry standards. You can rest assured that our Copper PCB is of the highest quality and will perform to your expectations. Our Copper PCBs are also environmentally friendly, as copper is both recyclable and non-toxic. This ensures that our products are not only beneficial for you but also have a minimal impact on the environment. At our company, we prioritize customer satisfaction and quality. We are committed to providing our customers with the best products and services. If you are looking for high-quality Copper PCBs, we are here to provide you with the best solution. Contact us today to learn more.
I recently purchased a Copper PCB for one of my DIY projects and I must say I am impressed with its performance. The copper layer on the PCB ensures excellent conductivity which allows for a smooth flow of electricity and prevents any interference. The durability of the PCB is also noteworthy as it can withstand high temperatures and is resistant to corrosion. The size of the PCB is perfect for small projects and the surface mount component makes it easy to solder components onto the board. Overall, the Copper PCB is a great investment for anyone involved in electronic projects.
Mr. barry zhang
Copper PCBs are the perfect solution for those in need of a reliable and durable printed circuit board. These boards are made using high-quality copper, allowing for better heat dissipation and a longer lifespan. They are commonly used in electronic devices that require high current and low resistance, making them the ideal choice for power supplies, amplifiers, and more. Copper PCBs are also known for their excellent conductivity, which helps to maintain high signal quality and prevent interference. Overall, if you're looking for a reliable and high-performance printed circuit board, a copper PCB is an excellent choice.
Ms. Caster Wheel ZR
Contact us
Please feel free to give your inquiry in the form below We will reply you in 24 hours