Aluminum PCB manufacturer: Your source for high-quality circuit boards
Shenzhen Omni PCB Technology Limited Co., Ltd is a leading manufacturer, supplier, and factory of Aluminum PCBs in China. Aluminum PCBs have a unique structure with a metallic base that provides excellent thermal conductivity and high mechanical strength. The aluminum base allows efficient heat dissipation and has a low thermal resistance, making it an ideal solution for high-power LED applications and other high-temperature electronic devices.

Our Aluminum PCBs are made with precision and high-quality processes to ensure durability, reliability, and optimum performance. We offer a range of Aluminum PCB products, including single-sided, double-sided, and multi-layered Aluminum PCBs that are customizable to meet different specifications and requirements.

At Shenzhen Omni PCB Technology Limited Co., Ltd, we constantly strive to provide our clients with the best products and services. Our Aluminum PCBs are tested and certified to meet international standards to guarantee quality and performance. Contact us today for your Aluminum PCB needs, and our team will be delighted to assist you.
Shenzhen Omni Pcb Technology Limited Co.,LTD.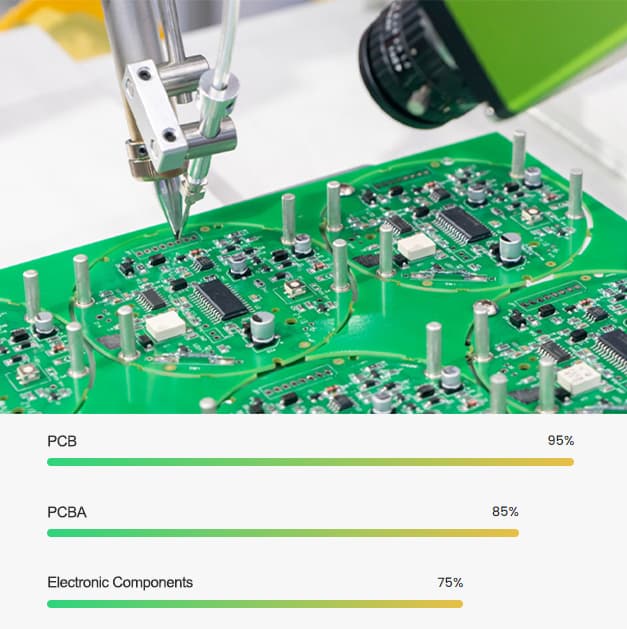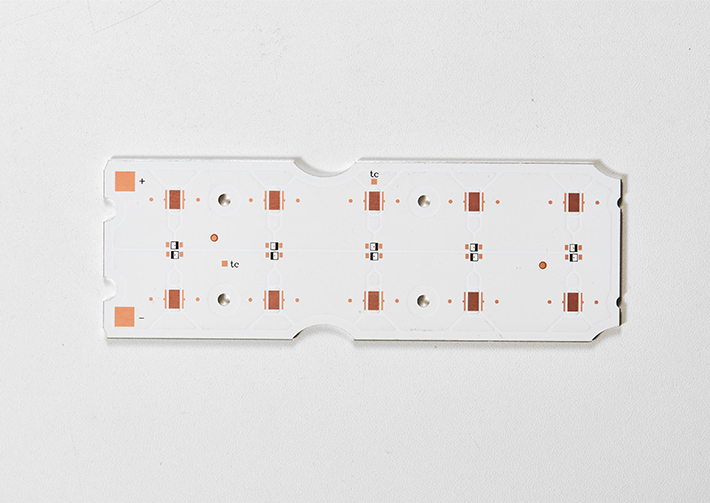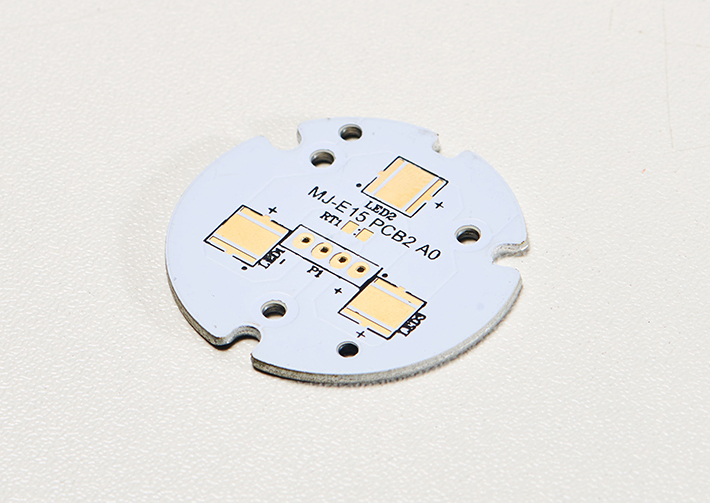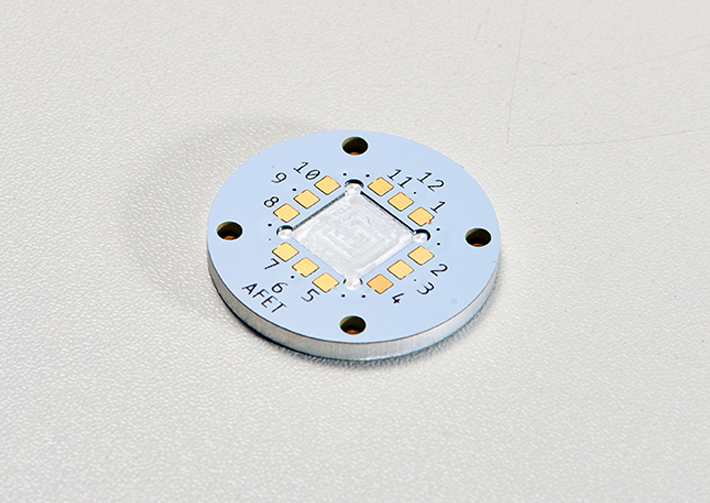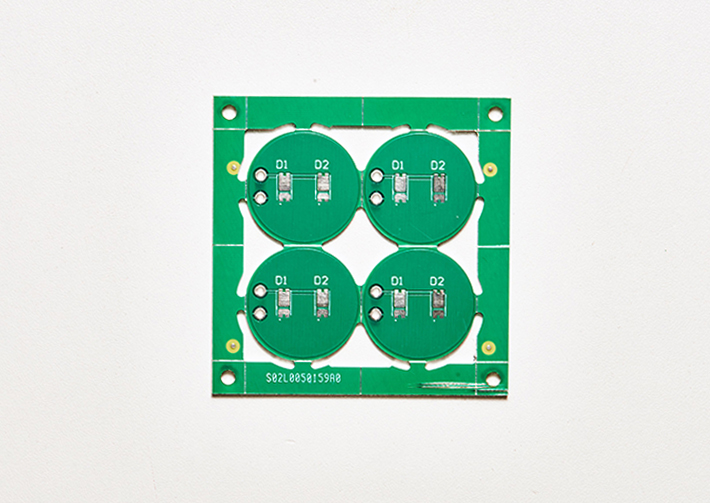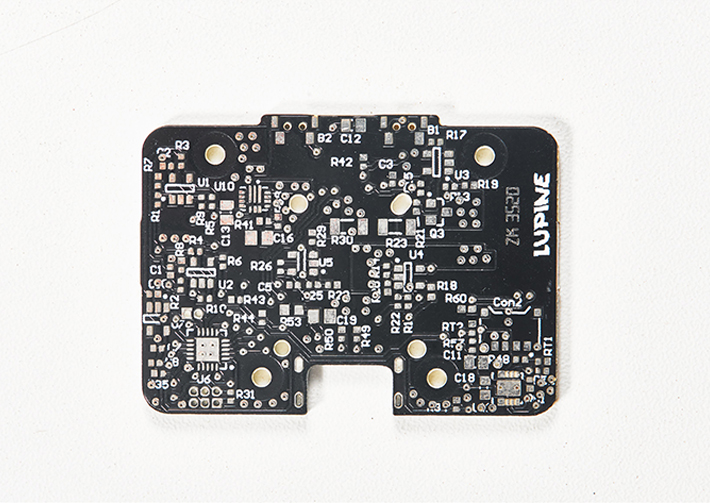 Top Aluminum PCB Manufacturer in China - Wholesale and OEM Supplier
Reviews
Our company is proud to offer a premium Aluminum PCB that delivers unmatched performance and durability. The board is made from high-quality aluminum material, which provides superior heat dissipation properties, making it an ideal choice for applications that require high thermal conductivity. The board's excellent thermal management makes it a perfect fit for LED lighting, power electronics, and automotive applications. Our Aluminum PCB is designed to offer maximum circuit stability and performance. The board's surface is specially coated to provide excellent insulation against electrical leakage. This feature makes it ideal for high-frequency and high-power applications. Our PCBs are produced using advanced technology, ensuring that our products meet all specifications and standards. We work closely with our clients to ensure that we produce products that meet the specific needs of their applications. Our Aluminum PCBs are available in different thicknesses and sizes and can be customized to meet specific client requirements. Our products are manufactured using environmentally-friendly processes, and we are committed to maintaining high standards of quality, performance, and sustainability. When it comes to finding the best Aluminum PCBs, we are the go-to manufacturer. Contact us today to learn more about how our products can benefit your specific application.
The Aluminum PCB is a fantastic product that has served us here at our electronics manufacturing company incredibly well. The material is lightweight but sturdy, offering excellent durability and heat dissipation properties. We've incorporated these PCBs into a range of products, including LED lights, power supplies, and audio equipment, and have been thoroughly impressed with the efficiency and performance of the boards. The surface-mount components have a secure hold on the board, and there have been no issues with solderability. Overall, we highly recommend the Aluminum PCB for any electronics project that requires a reliable and effective printed circuit board.
Ms. zenti wang
The Aluminum PCB is a fantastic product that offers superior performance due to its excellent thermal conductance. It also has good electrical performance and is highly resistant to corrosion, making it suitable for use in various applications. The board is lightweight yet strong, making it easy to handle, and it has high mechanical strength. Overall, the Aluminum PCB is an excellent choice for anyone looking for a reliable and high-performance printed circuit board. I would highly recommend this product to anyone who needs a durable and efficient PCB for their electronic projects.
Mr. Robin You
Contact us
Please feel free to give your inquiry in the form below We will reply you in 24 hours